After years of saving and generating ideas, you're ready to get started on a long-awaited home-improvement project this summer. The problem is, you don't know a reputable contractor. In this day and age of quick fixes and scams, you're uncertain of where to turn. At Incredible Kitchens and Baths, we understand your struggle and offer solutions. With years of experience serving Kokomo, Indiana and surrounding communities, we are proud to offer our home-remodeling services to you.
Local and Honest: Finding a Trusted Contractor Just Got Easier
1. History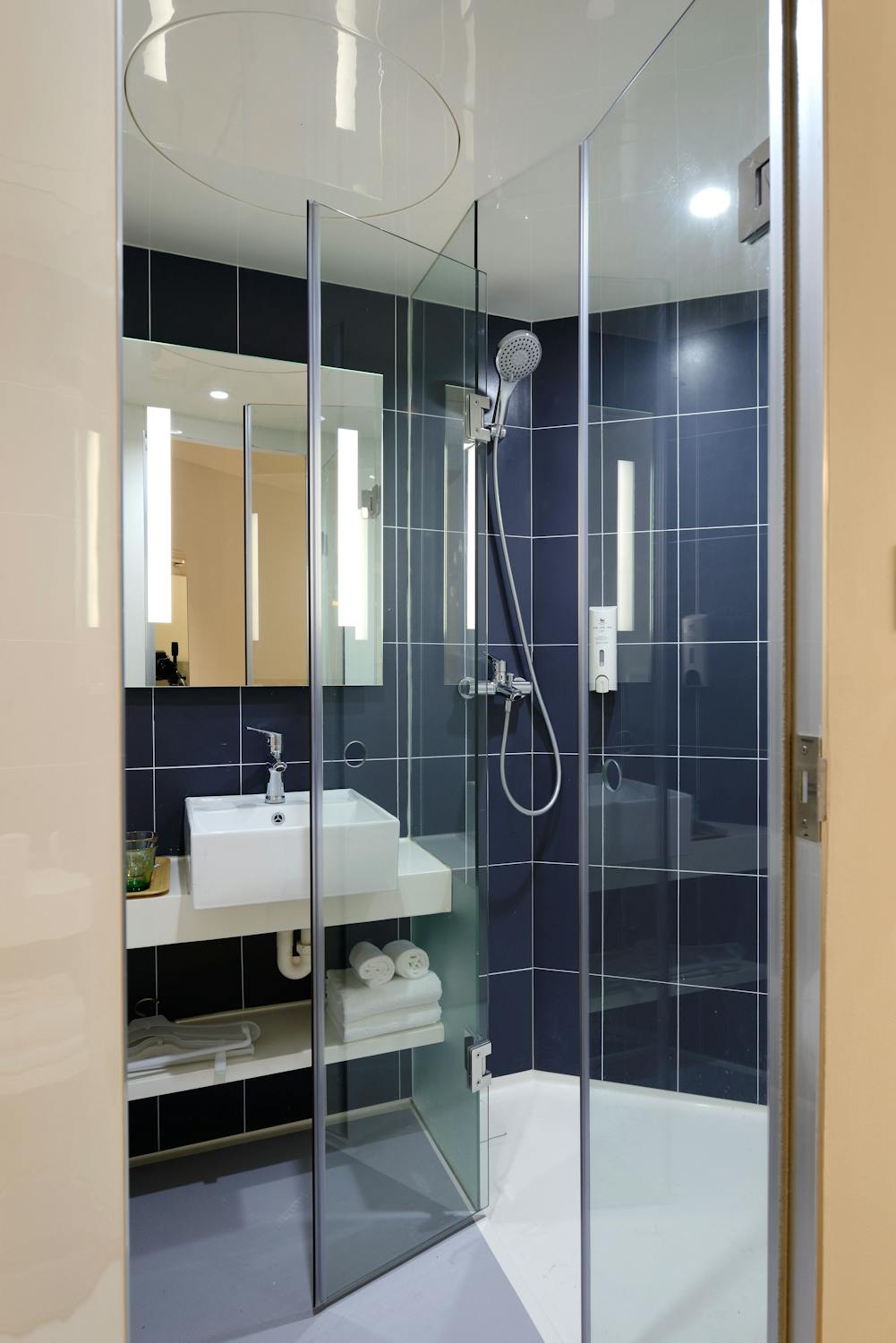 Our family-owned and -operated business has deep roots dating back to 1849 when our ancestors built hand-crafted log cabins. Instilling hard work and tradition, our home-remodeling business was established in 1987. We proudly live in the community we serve, providing local resources to Kokomo, Peru, and surrounding Central Indiana areas.
2. Craftsmanship
Specializing in home and commercial remodeling, we customize each space using personalized services. As experts in remodeling, we renovate bathrooms, kitchens, retail spaces, handicap accessible showers, and more. Our expert craftsmanship and customer service ensure the finishing touches reflect your needs, personal style, and property's architecture.
3. Reviews
Before beginning any project, be sure to do your research. Kitchen and bath remodeling projects are investments in your property that can make or break resale value. Look for contractors with transparency, offering open lines of communication. We proudly display the feedback from our previous customers with our online reviews. During an initial on-site consultation, we'll discuss your project in depth for joint collaboration.
Renovating your home is an exciting time, but it can be daunting without a strong contractor executing the changes. Do your research, and choose a local contractor with a strong reputation and years of experience backing up their work. Contact Incredible Kitchens and Baths at (765) 437-1038 to request a consultation to discuss your next home-improvement project.