Your business is your pride and joy. You've built it into the thriving operation it is today, and your hard work shows. There's only one problem with your business: the atmosphere of your corporate office needs some TLC. If your public restrooms are dated and dingy, you're not putting your best foot forward with customers. Make your commercial restroom just as appealing as your finished product with commercial remodeling from Incredible Kitchens and Baths.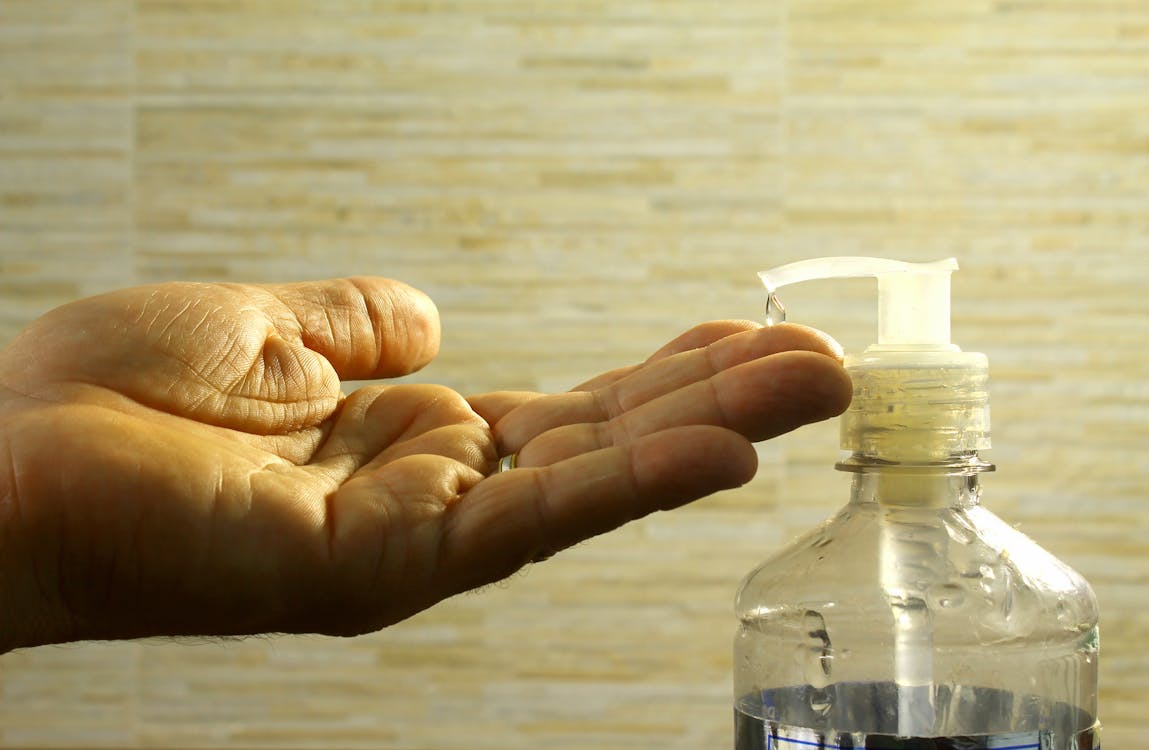 Top 3 Reasons to Renovate Commercial Restrooms
Safety and Sanitation
Taking one look at a restaurant's public restroom tells you whether you want to eat there. Many customers evaluate their dining experience based on the cleanliness of the restroom. Be sure the restroom is clean, well-stocked, and safe to provide a good first impression. Upgrading your restroom with the latest safety features ensures safe and accessible accommodations.
Customer Service
A clean and contemporary restroom shows that your business takes pride in its work with attention to detail. A new patron experiencing a restroom that is out of order, clogged, or soiled means you just lost a customer. Negative reviews are always heard twice as loud, so be sure your restroom is always available and ready for use.
Professional Image
Upgrading your restroom features with the latest, most user-friendly toilets, sinks, soap dispensers, and hand drying stations are a great way to show customers your business's core values. An updated restroom signifies that the corporation values aesthetics and is environmentally friendly with the latest energy-efficient materials. Updated lighting optimizes atmosphere and lifts the mood of guests. Make your restroom an oasis for customers to refresh, and you'll experience positive customer interactions and brand loyalty.
Specializing in commercial and residential renovations since 1987, we offer corporate restroom upgrades and remodeling. We are proud to give our customers the competitive edge with the latest, safest, and trendiest commercial restrooms. Contact Incredible Kitchens and Baths at (765) 437-1038 to request your consultation to transform your public restrooms today!
https://www.prnewswire.com/news-releases/americans-come-clean-on-messy-public-restrooms-in-new-survey-224213141.html